You work better by working together…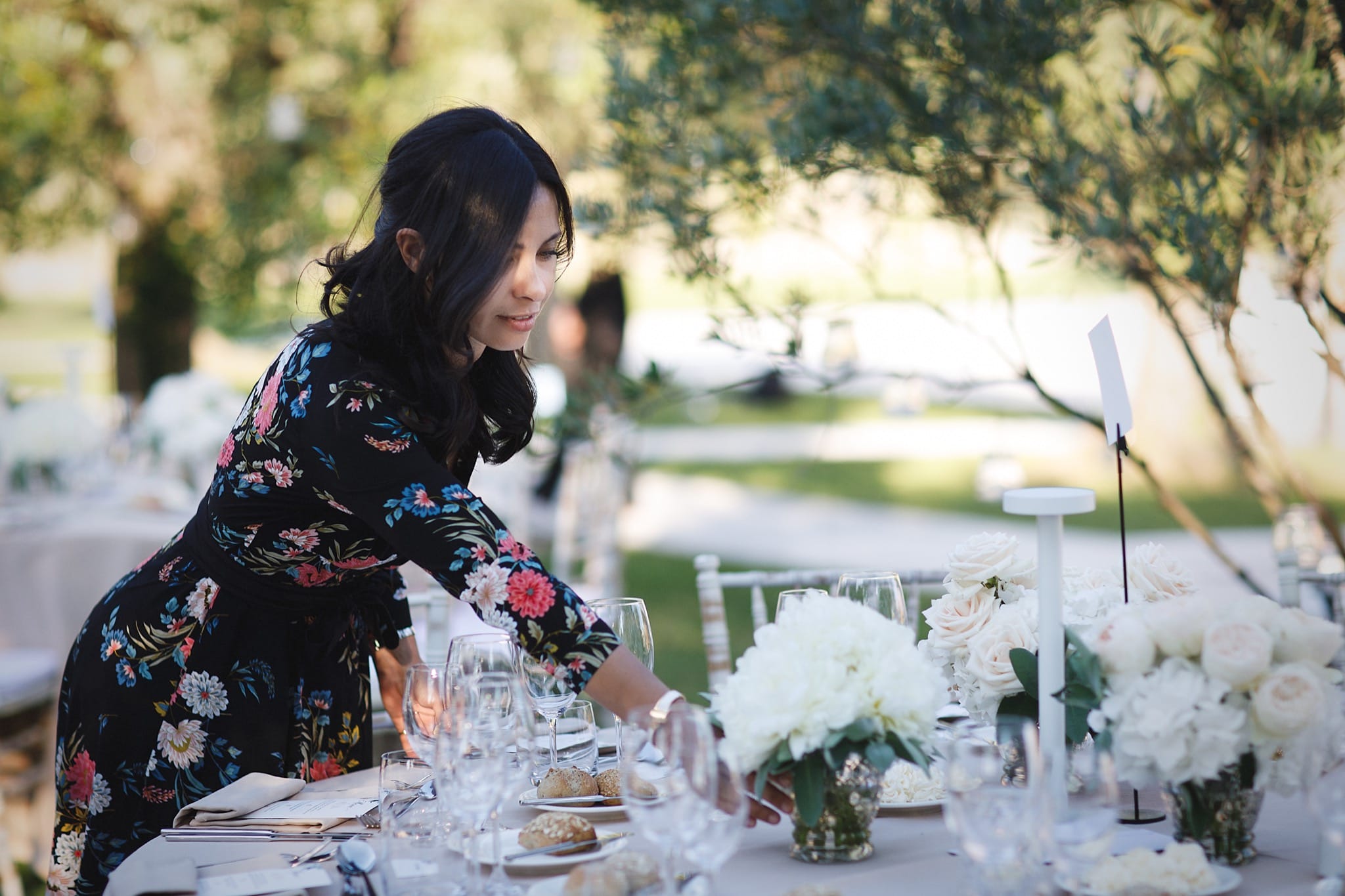 At the end of summer of 2015 I received a request from Annie and Tom, they were looking for a Wedding photographer in Venice. Annie and Tom are two awesome persons, a wonderful couple and their wedding was wonderful too. That Wedding was planned by a Wedding Planner that I didn't know at that time, "Venice First". I'm always very glad to work with Wedding Planners, so I was very excited and full of energies to known a new one.
As usual, I arrived in time at the Bauer's Hotel;  there I was very kindly welcomed by an official from Venice First's staff. I immediately thought: this Wedding Planner has something special!
Since then we worked together many times; weddings, elopements, corporate events, engagements, wedding proposals and other… in every situation they are very professional, all details are checked, starting from the schedule. Working with them is reassuring, I know in every moment what will happen and I can take my time to choose the best point of view.
Eleonora (Managing Director), Elisa and Elena are also great women; They are always smiling and accommodating; I think this skill is the result of an excellent planning and a great experience. With the knowledge of the city and the establishment of solid relations with clients, they create marvellous events. I like very much their style and design of decorations. To realise  them they use excellent providers, this is why the events are always excellent, great inspirations for photographic ideas.
I'm very glad to be one of their photographers in Venice, I consider myself lucky to have met them. Some photos, taken from weddings and events made together, have been published on press: White Magazine, Elle Sposa, Lucia se Casa, Vogue and some others. Below you can see some of them.


Finally I introduce them to you:
Elisa and Elena
Eleonora – Managing Director